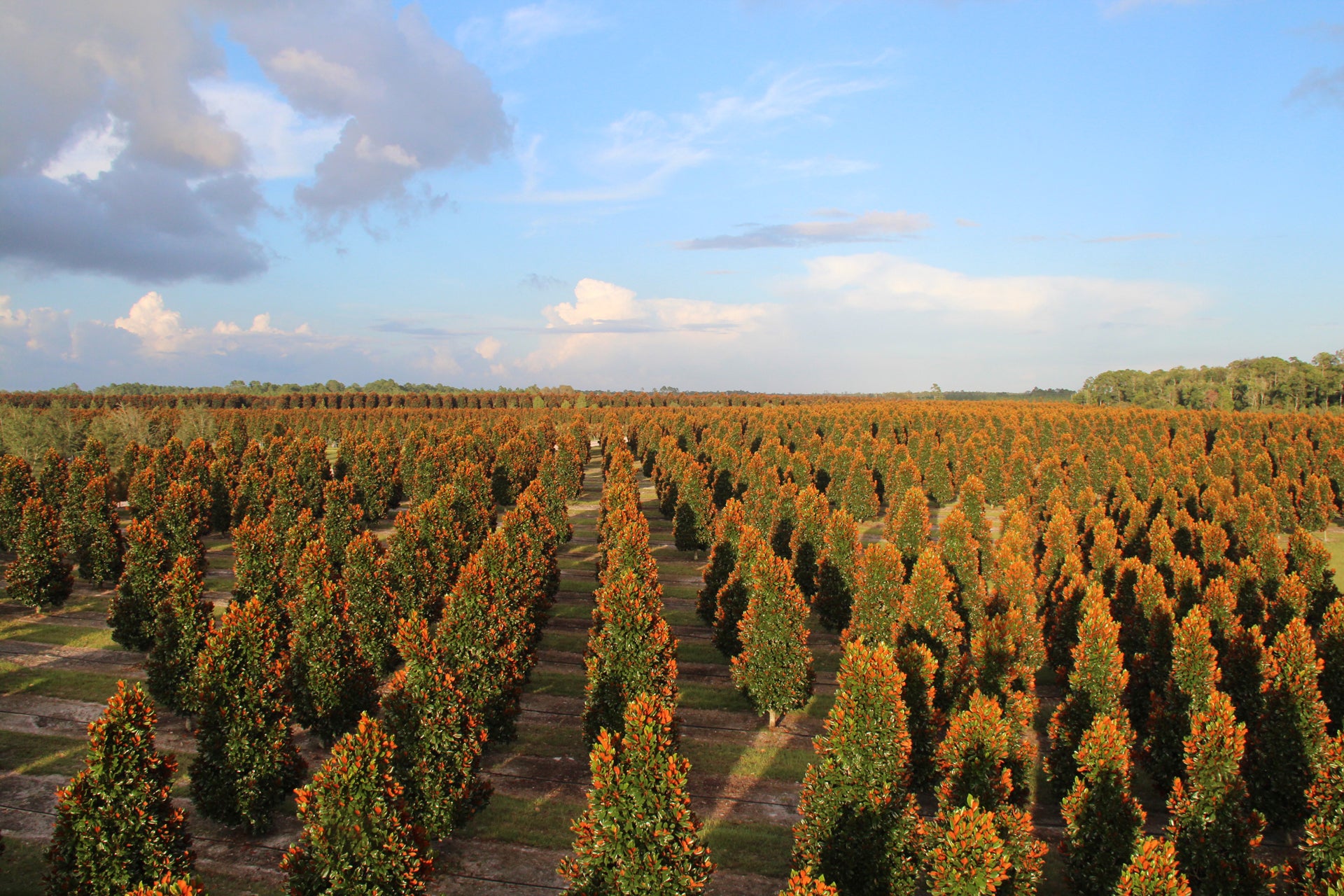 The Farm
Located in Barberville Florida, our 800 acre farm is dedicated to growing magnolia trees with sustainable, regenerative farming practices. Keeping nature in mind, we humbly strive to be caretakers for the future.
With our underlying principle that we are caretakers of this special place for future generations, we firmly believe that our farm benefits the surrounding flora and fauna and our clients alike. We mindfully employ sustainable farming practices which enrich the soil with a natural balance. In this healthy soil we see the building blocks that enrich soil naturally. These natural occurring beneficial bacteria and soil microbes provide a basis for our magnolia groves to absorb natural nutrients in the manner God designed these magnificent trees to thrive from the dawn of time.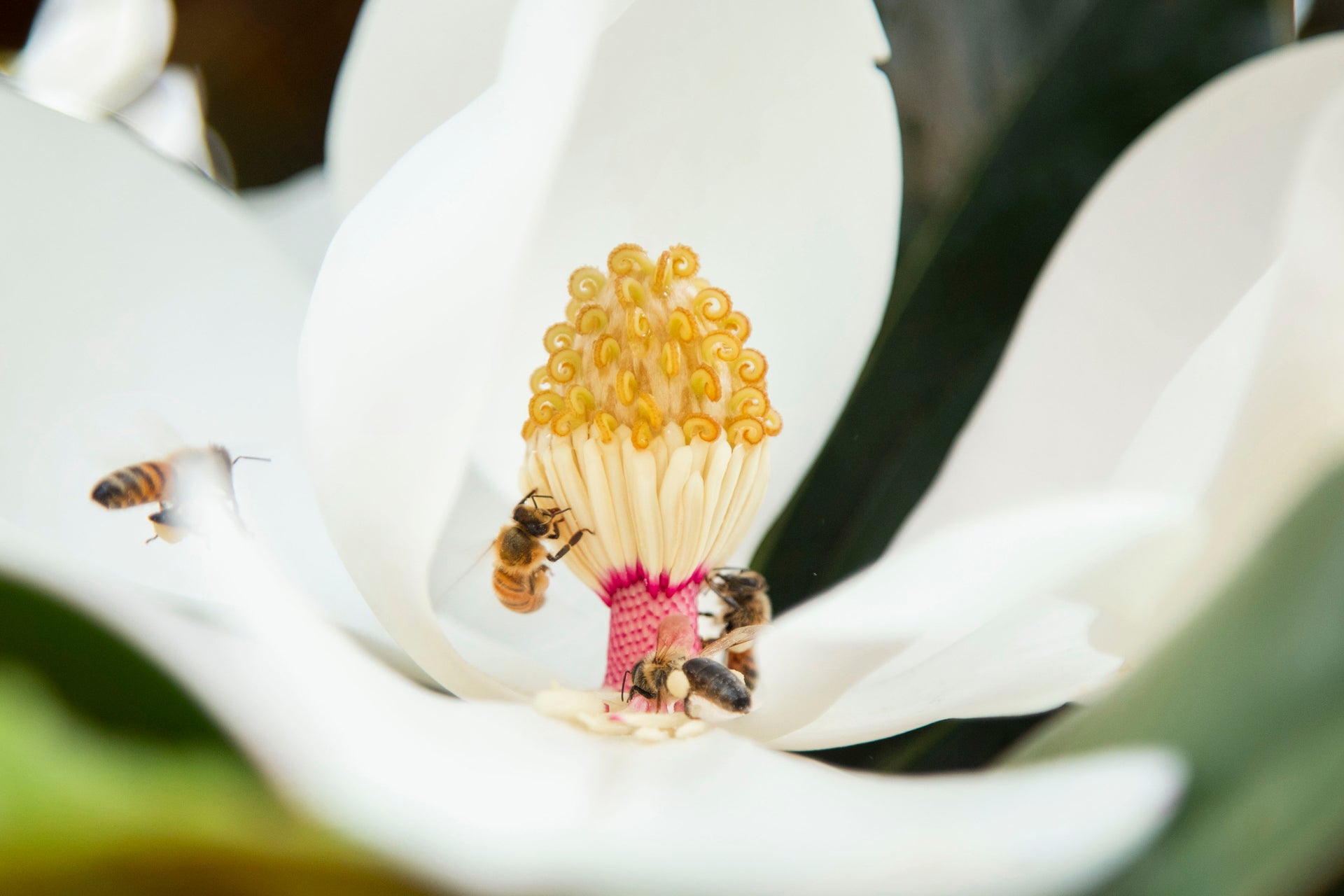 "Working with the soil in mind we understand our responsibility to be regenerative, benefiting our clients and nature in the same breath"
Building a healthy naturally balanced soil through composting is the key to optimum tree growth. As the many tons of compost breaks down on the tree's root system, it is the most efficient tool making it more capable of absorbing all available nutrients present in the soil. Only then will the groves produce pure magnolia extracts we gain after our harvest.
We witness the trees response to these inputs in a magical way and see the wildlife thrive on and in their branches. It makes us smile and have gratitude for the bounty of our precious natural world as we know we only have one.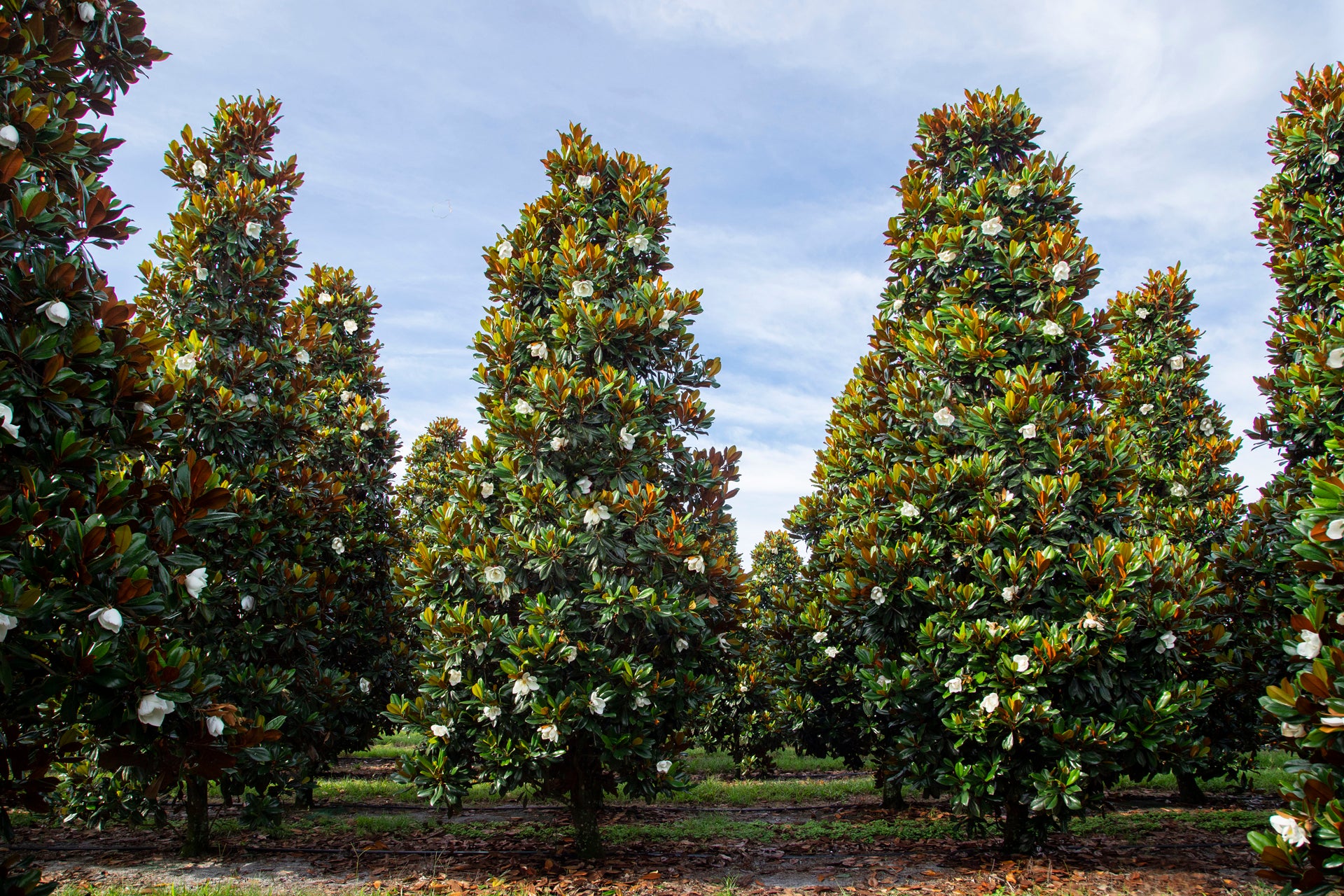 ---