Our Process
Magnolia oil is grown with nature in mind and processed on our farm. This skin-reparative oil is high in moisturizing elements and will help protect your skin.
Mary's Magnolias harvests and processes the rare magnolia seed oil from our sustainable managed farm. Our magnolia trees are carefully grown through the year knowing that an abundant seed crop will be present in the coming fall. Once the seeds emerge from the magnolia pods we know they are at their peak and then are hand harvested.
These fresh seeds are transported to our drying facility, dried and cold pressed expelling all of the bright red seed oil loaded with antioxidants. To retain the maximum amount of skin beneficial ingredients in the seed oil this is completed from farm to finished oil in less than three days.
A second ingredient harvested on our farm are the magnolia flowers. From April through October as many as 2000 flowers are harvested each week. We hand pick these early in the morning when the flower compounds are at their peak. As soon as these are harvested we bring these into processing where we steam distill these flowers capturing the essence of the magnolia bloom. Through this magnolia flower extraction, we gain many beneficial bioactive compounds present plant phenols and flavonoids. The scent of this magnolia water is intoxicating and healthy at the same time.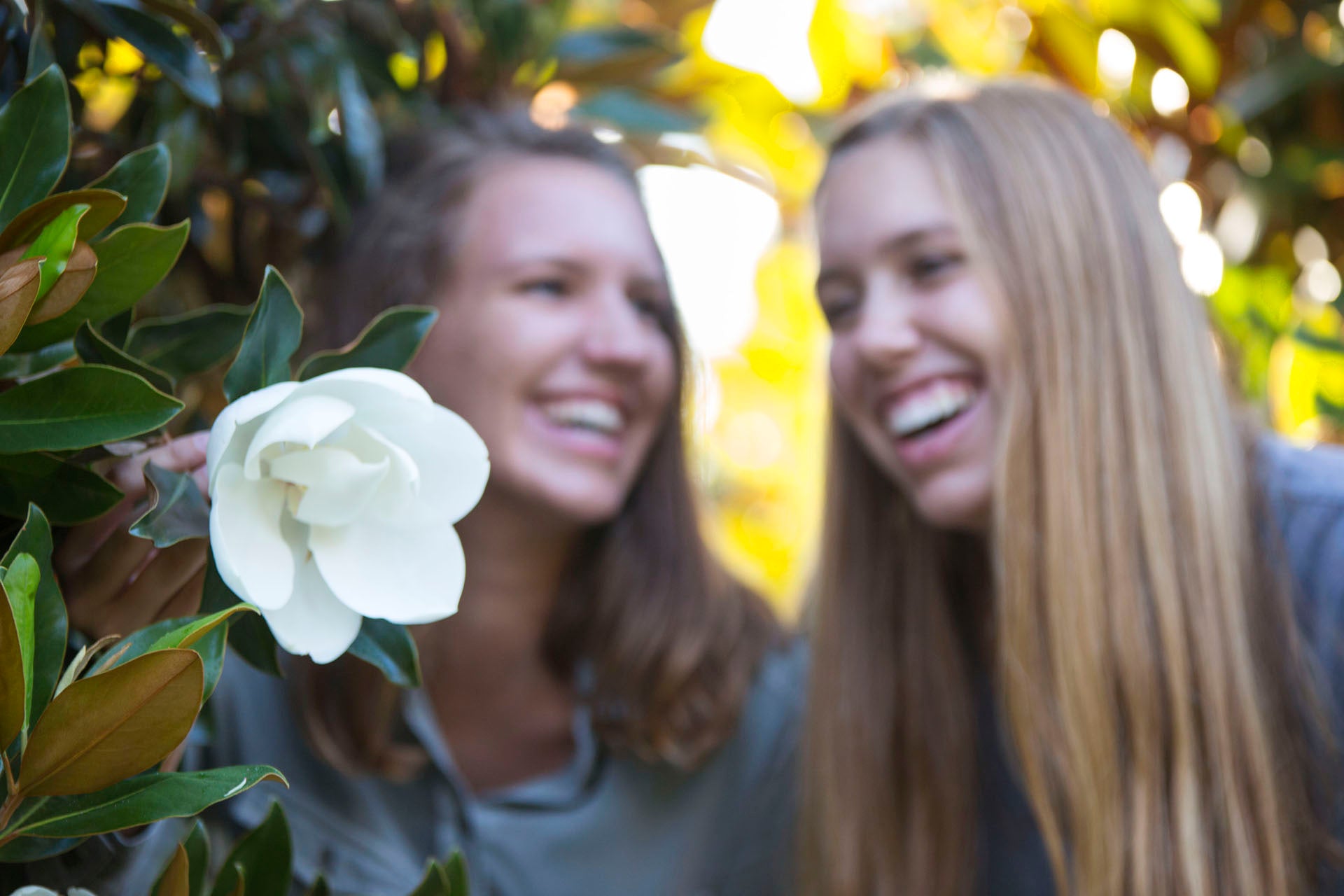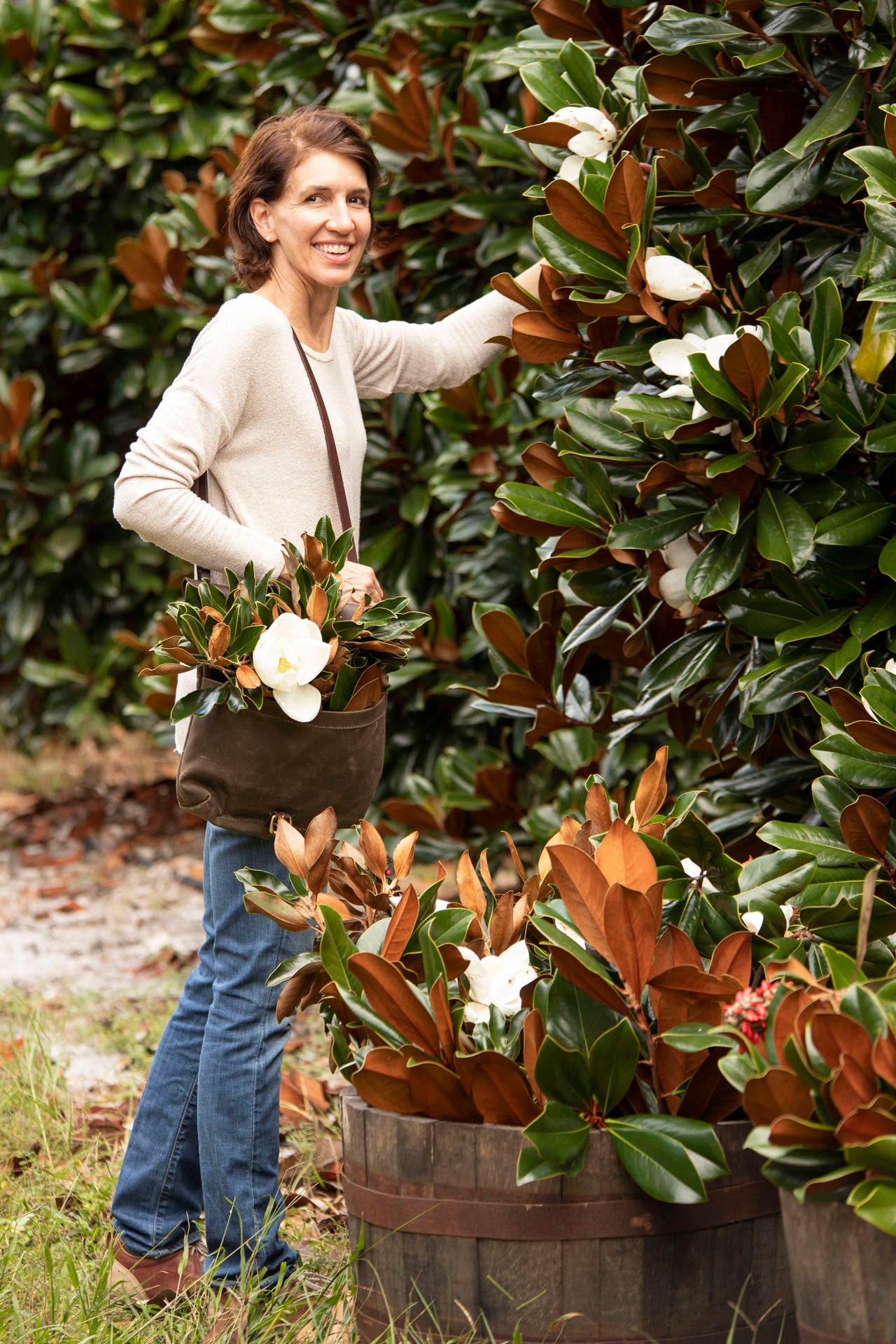 These magnolia elements are blended in small batches with other clean plant oils. The resulting personal care products will moisturize and nourish your skin with compounds rich in antioxidants. Magnolia seed oil is rich in essential moisturizing elements high in naturally occurring Vitamin E, Tocopherols, and Vitamin C.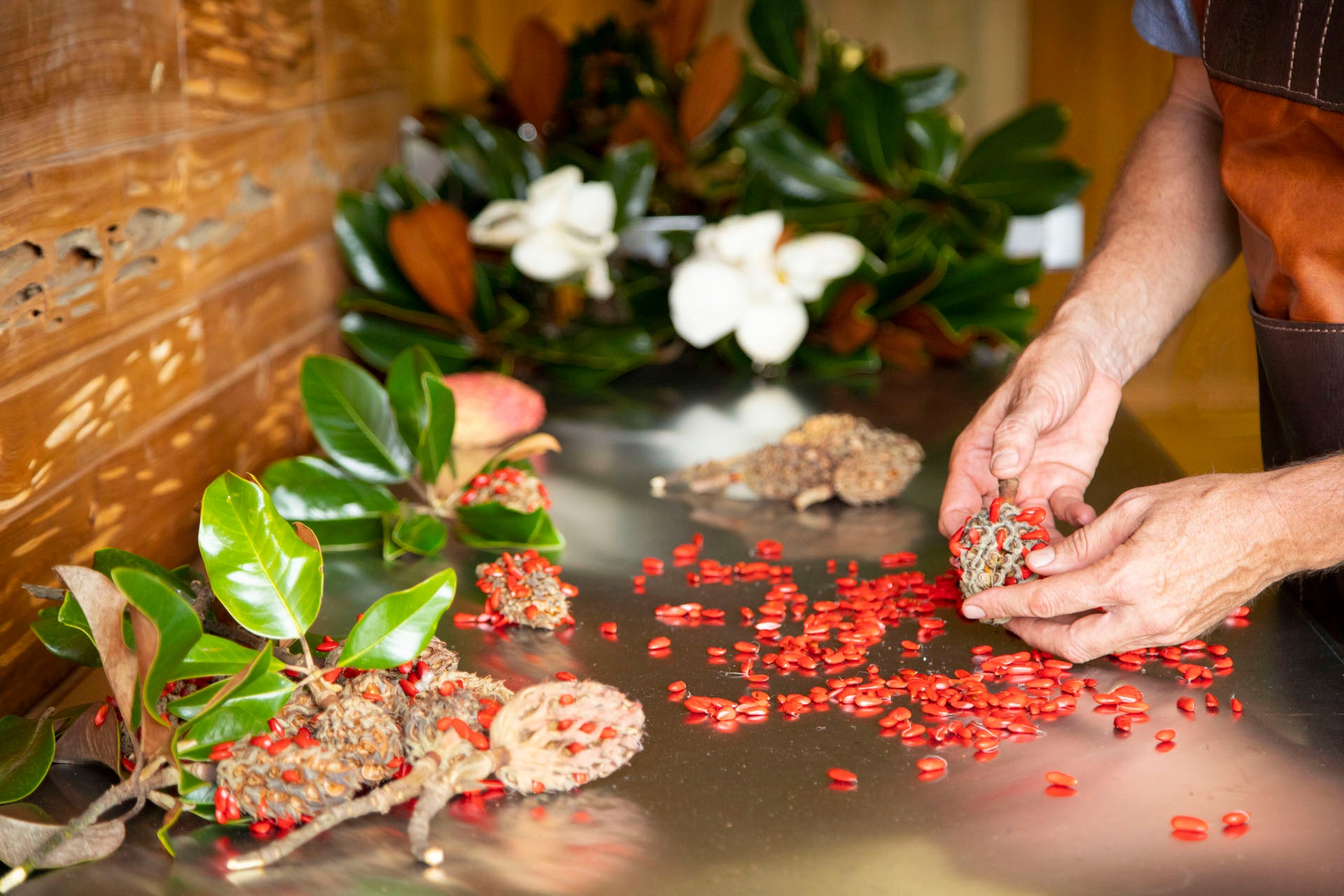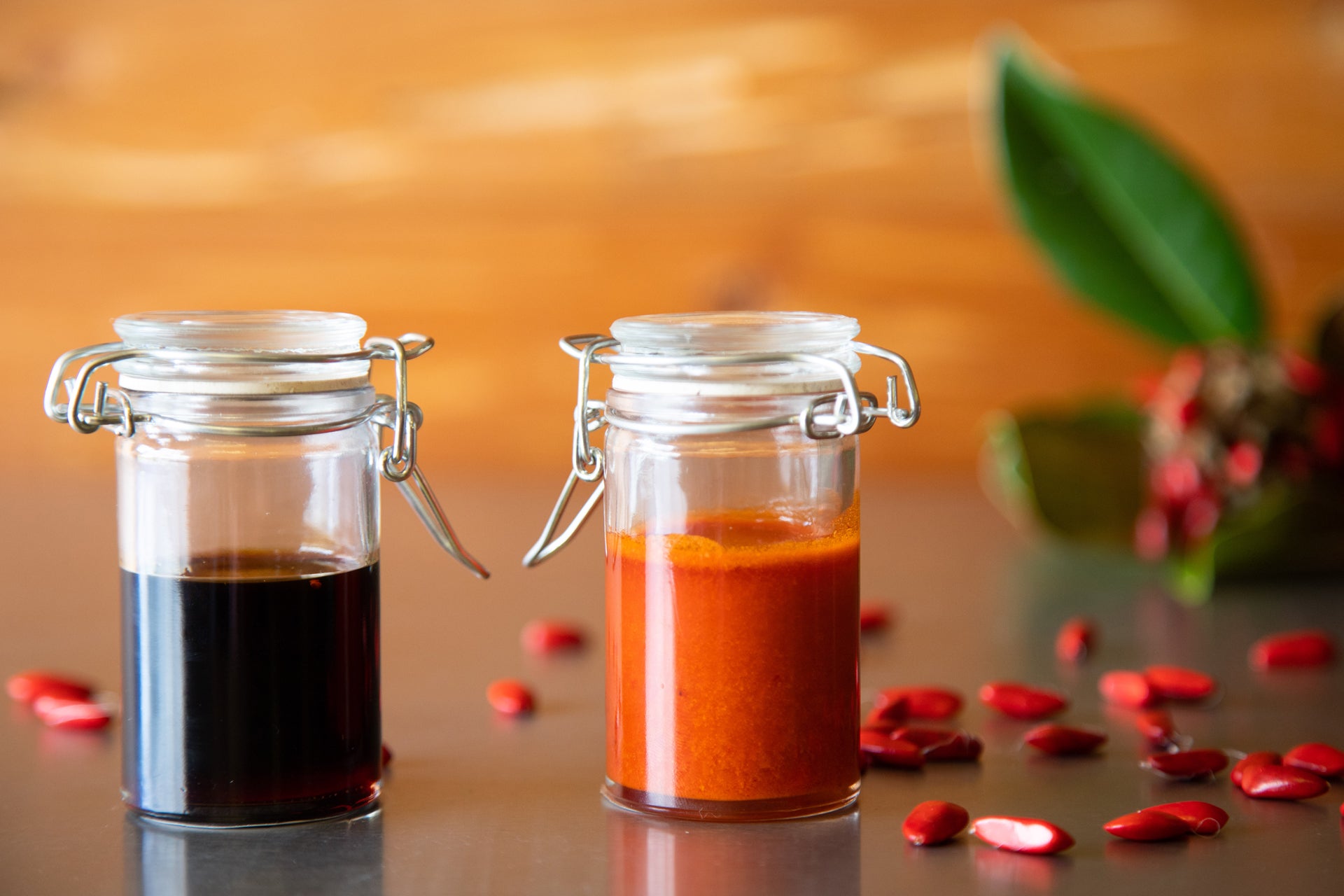 ---